Nothing ruins a perfect look like bad highlights. On a positive note, you can avoid this problem by finding a good stylist. When you find a stylist that you trust, consider these 5 tips for your next visit to the salon: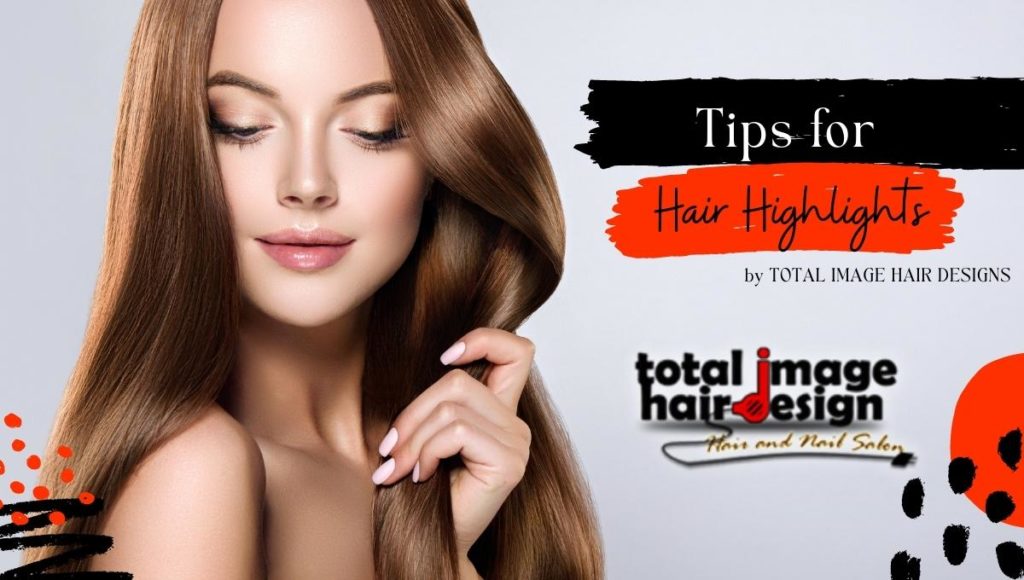 1. Enhance Your Natural Hair Color
Brunettes and darker hair color look best when lighter strands of hair are added to the highlights. Ask your stylist to add a touch of lighter color to your hair before it is washed. This technique will bring out your natural hair color as well as give it some volume.
2. Avoid Highlights in Shorter Areas
You can get highlights if you have short hair, but it must be done correctly. Let your hairstylist know that you only want highlights in the longer parts of your hair. If your hair is long toward the front, that is the area to add color. Adding highlights to the shorter parts of your hair can make it look like it has stripes.
3. Don't Overdo It
Overdoing your hair highlights is a bad idea and it's completely unnecessary. In fact, all you have to do to maintain your highlights is get a quick touch up every four to eight weeks.
4. Ask for Alternatives
If you are thinking about getting highlights but you are not quite ready, ask your stylist for alternatives. A color rinse, for example, can be done in a few minutes and costs way less than getting highlights for your hair.
5. Try Extensions
Extensions are another option for those who want a non-permanent alternative to highlights. The good thing about extensions is that you can accessorize with them. One day you might be in the mood for loud, bright colors and the next day you may want to go for a more natural look.
Visit Total Image Hair Designs at https://totalimagehairdesigns.com for more tips on highlighting your hair.